WILLS
If you want to protect your assets for family, friends and future generations, having a professionally drafted will is essential. Our team can help you document your wishes, so you can be confident that they'll be respected after you die.
While it's not a subject many of us like to think about, preparing for your death is something we all must take into careful consideration. 
Without a last Will and Testament, you cannot be sure that your final wishes will be adhered to, which is why it is important to document what you wish to happen to your estate before you die.
Drafting a will can be a complex process, as there are many points you need to consider. This can include determining the executors of your estate, who your beneficiaries will be and how to reduce the costs of inheritance tax. 
To keep your affairs in order, you should ask a solicitor for help drafting your Will. This will make it easier to plan for your death, ensures your will is valid and prevents your estate from being distributed under the rules of intestacy.
Solicitors can provide the following services when helping with your will:
Determine who your executors and trustees will be

Limit the impact of nursing home fees on your estate

Minimise the cost of inheritance tax

Set up trusts for your children and grandchildren

In the event of a second marriage, provide for your spouse and your children of your first marriage

Confirm plans for your funeral

Help appoint guardians to your infant children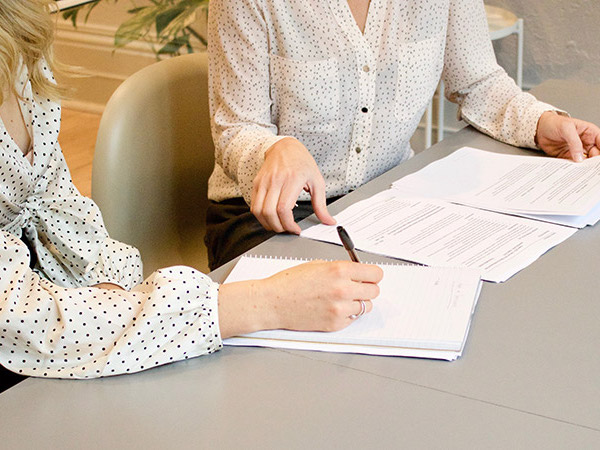 Why Stratford Solicitors
Not having your Will professionally drafted can result in an invalid document, or one that is confusing for your loved ones to follow. This, in turn, can lead to disputes and stress for the people closest to you.
Stratford Solicitors can help you draft your Will correctly, so you can be comfortable in the knowledge that your assets will be protected after your death.