EMPLOYMENT LAW
Whether you're an employer or an employee, Stratford Solicitors can help you understand the ever-changing field of employment law to ensure your rights or business is protected.
Employment disputes can have a significant impact on your business or personal life. Therefore, whatever side of the coin you're one, it's important to understand your rights or responsibilities.
At Stratford Solicitors, we can help business owners understand how to create a legal work environment that works for you and your staff. For employees, we can provide advice and guidance you can trust, whatever employment situation you're facing.
Services for Employers
Managing employees can be a difficult task, and unwanted disputes can be time-consuming and costly. Stratford Solicitors can help prevent these by advising your business on employment law and best practices, including reviewing your company policies and contracts.
Where a dispute does arise, we can help you put a legal plan of action in place to resolve it quickly and cost-effectively.
Services for Employees
If you feel that you've been treated or dismissed unfairly at work, you may wish to enforce your rights through legal action. However, standing up to an employer can be a daunting prospect, which is why having professional legal support in your corner is so important.
Our team can help guide you through whatever situation you face, whether that includes providing advice, conciliation, support or representation at a tribunal.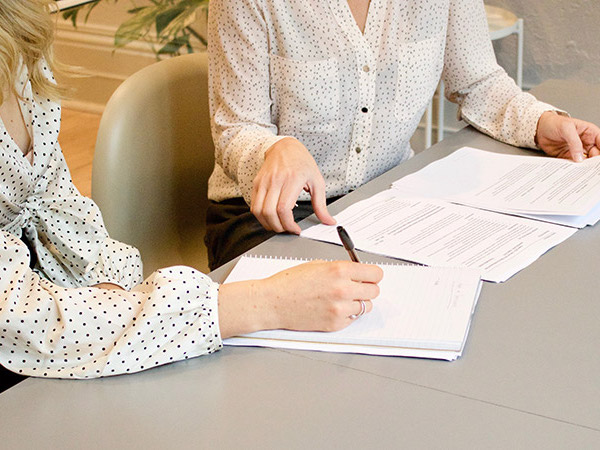 Why Stratford Solicitors
When it comes to employment law, acting early is the key to success. For employers, this means having the legal support you need to follow employment law correctly and not invite disputes. For employees, this means understanding your rights and how to deal with your employer quickly.
Stratford Solicitors has extensive experience acting for both employees and employers, so whatever your position, we have the advice to help you.
For more information, get in touch to book your free initial consultation.