DIVORCE
Stratford Solicitors understand a divorce is an emotional, stressful and difficult time for all involved. Our highly experienced family law solicitors will provide friendly, easy to understand advice and support to help you achieve the best possible outcome for you.
Whether you are considering starting divorce proceedings or you have received a divorce petition, our expert family law solicitors will explain the divorce procedure and advise you in relation to finances and making appropriate child arrangements.
Whatever your circumstances, we'll take every step possible to minimise any acrimony and provide the smoothest transition possible for you and your family, all while still protecting your interests.
DIVORCE PROCEDURE
Commencing divorce proceedings
Divorce proceedings are commenced by the Petitioner sending to the court a divorce petition together with the original marriage certificate. If you are not in possession of the original we can obtain a certified copy and if your marriage was abroad and your certificate is not in English we will obtain a certified translation.
Grounds for divorce
In English law, there is only one ground for divorce and that is irretrievable breakdown of the marriage. The Petitioner has to prove that the marriage has irretrievably broken down by proving one of the following five facts:
the Respondent's adultery
the Respondent's unreasonable behaviour
the parties have lived apart for two years or more and both parties agree that they shall divorce
the Respondent's desertion
the parties have lived apart for five years or more.
Once the divorce petition has been issued by the court, it will be sent to the Respondent together with an acknowledgement of service form, which the Respondent must complete and return to the court within 14 days.
Decree Nisi
A copy of the Respondent's completed acknowledgment of service form will be sent to the Petitioner who will then send to the court an application for Decree Nisi together with a statement in support.
A Judge will then consider the papers and providing they are satisfied that the marriage has irretrievably broken down, will issue a Certificate of Entitlement, which will list a hearing date when the Decree Nisi will be pronouned.
The Petitioner can include in their petition a claim that the Respondent be ordered to pay their costs of the divorce proceedings. If the Petitioner's claim for costs has not been agreed the claim will be determined at this hearing.
Decree Absolute
Six weeks and one day after pronouncement of the Decree Nisi the Petitioner can apply for the Decree Absolute, which formally dissolves a marriage. If the Petitioner fails to apply for the Decree Absolute, the Respondent may do so twelve weeks thereafter but must give notice of their application to the Petitioner.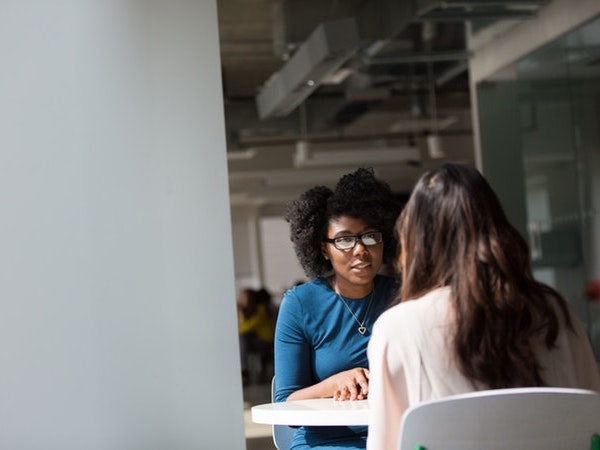 Why Stratford Solicitors
At Stratford Solicitors, we understand how hard going through a divorce can be, but we're on hand to make sure the divorce goes as quickly and calmly as possible. Over the years, we have successfully navigated a multitude of divorce proceedings, protecting the best interests of our clients and their children.
We know your main priority is to bring a sense of structure back to your life following a split from your spouse, but this isn't always an easy thing to do. Our experienced divorce solicitors can help lay the foundations by arranging custody for your children and ensuring you're reasonably provided for.
Get in touch today to see how we can aid you or to book your free initial consultation.