LASTING POWERS OF ATTORNEY
No one can be sure what life will throw at them. That's why it is important to ensure that, should the worst happen, the right people are authorised to make decisions on your behalf. Stratford Solicitors can help you do this using a Lasting Power of Attorney.
The day may come when you are unable to manage your own affairs, whether this relates to your health and welfare or finances. If this should happen, you need to be confident that your interests will be protected. You can do this by creating a Lasting Power of Attorney (LPA) appointing your chosen attorney.
LPAs come in two forms – health and welfare and property and financial affairs. This allows you to appoint different attorneys to protect different interests, from making decisions about your medical care to managing your finances.
At Stratford Solicitors, we can help you create LPAs to ensure the right personal and professional decisions are made on your behalf. This includes everything from selecting attorneys to act on your behalf, to defining what powers they have.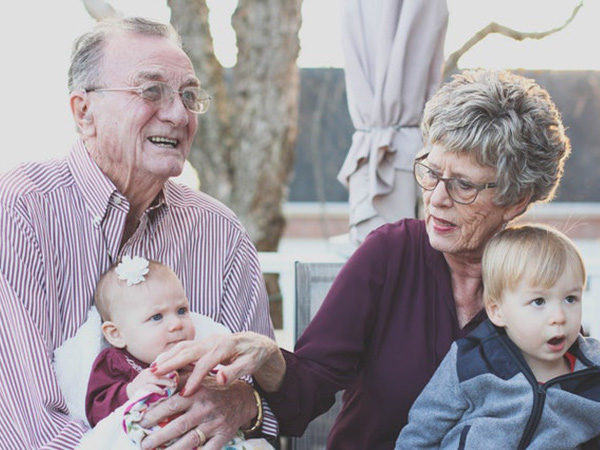 Why Stratford Solicitors
While no one wants to be in a position where they cannot make decisions for themselves, it is still important to plan for this possibility.
Stratford Solicitors have extensive experience in drafting Lasting Powers of Attorney, as well as supporting those who have been appointed as an attorney.
Whatever your circumstances, our team is here to provide you with expert advice that is easy to understand. Get in touch to learn more and book an initial consultation.