COURT OF PROTECTION
When a loved one is no longer able to make decisions for themselves, it may be necessary to apply to the Court of Protection, so you can act on their behalf. Stratford Solicitors can help you do this, so you can protect the interests of your family.
When a loved one cannot manage their own interests, you can be appointed to take care of their matters for them. This will require you to make an application to the Court of Protection so you can become a deputy.
Applying for deputyship can be a complex task, as can understanding exactly what your rights and responsibilities are. At Stratford Solicitors, we can help you through the application process, as well as be an ongoing source of advice and support once you take on the role.
As a deputy, you will be able to make decisions regarding your loved one's finances and personal welfare, so it's important to find a solicitor who will be able to provide strong advice that you can use for the benefit of those closest to you.
Our range of services help you to:
Gain permission to sell property

Manage financial affairs (such as operating bank accounts and resolving tax issues)

Make changes to last will and testaments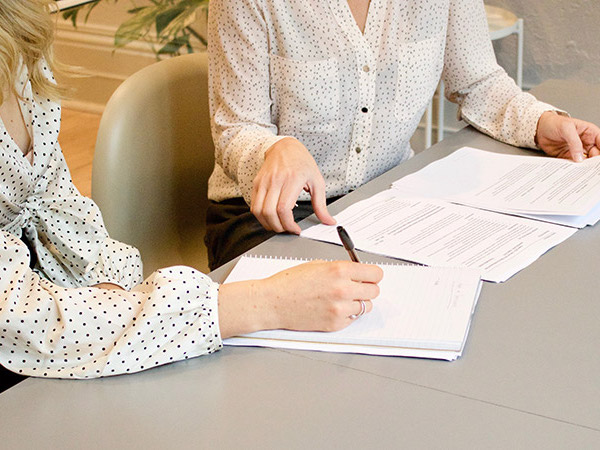 Why Stratford Solicitors
When a family member can no longer make decisions that are in their best interests, you may feel powerless to help them. Our team can help you make an application to the Court of Protection, so you can be appointed as a deputy for them and can act in their best interests.
Whatever your circumstances, we can help you understand the information you need to include in your application to be a deputy and assist you with the application process.
For more information or to meet our team, get in touch to book an initial consultation with Stratford Solicitors.