BUYING OR SELLING A HOUSE
Residential conveyancing can be frustrating and confusing, but our team can help you buy or sell your residential property with minimum hassle.
Buying or selling a house is one of the most stressful experiences you can go through, especially if you're a first-time buyer or unfamiliar with the process. Thinking about Stamp Duty, checking contracts and organising exchanges can add to the pains of moving, but our residential conveyancing solicitors can provide the help you need.
If you've found your perfect home or wish to sell a previous one, it can be frustrating when you're not kept up to date with the process. Our solicitors have the knowledge and expertise to guide you through the complete process and make sure you're kept informed every step of the way.
If you're looking to buy or sell your property, our solicitors can help with:
Writing transaction contracts for sellers

Checking treansaction contracts for buyers

Conducting property surveys and due diligence

Advising on Stamp Duty Land Tax

The legal transfer of the property

Preparing contacts for sale and deducing title to purchasers' solicitors
Investigating the title deeds, land registry documentation and contract papers
Advising on Stamp Duty Land Tax and mortgage offers
Carrying out searches and advising on results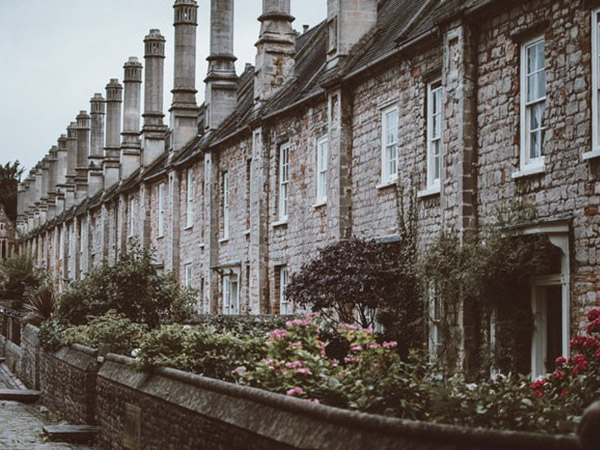 Why Stratford Solicitors
Stratford's team of solicitors are experts in residential property conveyancing with over a decade of knowledge and experience. We've helped first-time buyers and property veterans alike, so if you're involved in a property transaction, we can help.
Our solicitors take a client-focused approach to conveyancing so we can minimise the stress you're going through, as well as using the latest techniques and technologies to speed up the process.
Book a free initial consultation to discuss your next property transaction.
Conveyancing fees:
Sale                                                                 £695 plus VAT
Purchase                                                        £695 plus VAT
Additional £100 plus VAT SDLT admission
Remortgage                                                    £495 plus VAT
There may be additional fees for properties worth over £700,000.
Additional fees that may apply:
Help to buy ISA                                             £50 plus VAT
Leasehold                                                       £100 plus VAT
New build                                                       £100 plus VAT
Transfer of Equity                                         £350 plus VAT
In additional to these fees, there is likely to be additional disbursements which are payments made on your behalf to third parties.