BUYING OR SELLING A HOUSE
Residential conveyancing can be frustrating and confusing, but our team can help you buy or sell your residential property with minimum hassle.
Buying or selling a house is one of the most stressful experiences you can go through, especially if you're a first-time buyer or unfamiliar with the process. Thinking about Stamp Duty, checking contracts and organising exchanges can add to the pains of moving, but our residential conveyancing solicitors can provide the help you need.
If you've found your perfect home or wish to sell a previous one, it can be frustrating when you're not kept up to date with the process. Our solicitors have the knowledge and expertise to guide you through the complete process and make sure you're kept informed every step of the way.
If you're looking to buy or sell your property, our solicitors can help with:
Writing transaction contracts for sellers

Checking transaction contracts for buyers

Conducting property surveys and due diligence

The legal transfer of the property

Preparing contacts for sale and deducing title to purchasers' solicitors
Investigating the title deeds, land registry documentation and contract papers
Advising on Stamp Duty Land Tax and mortgage offers
Carrying out searches and advising on results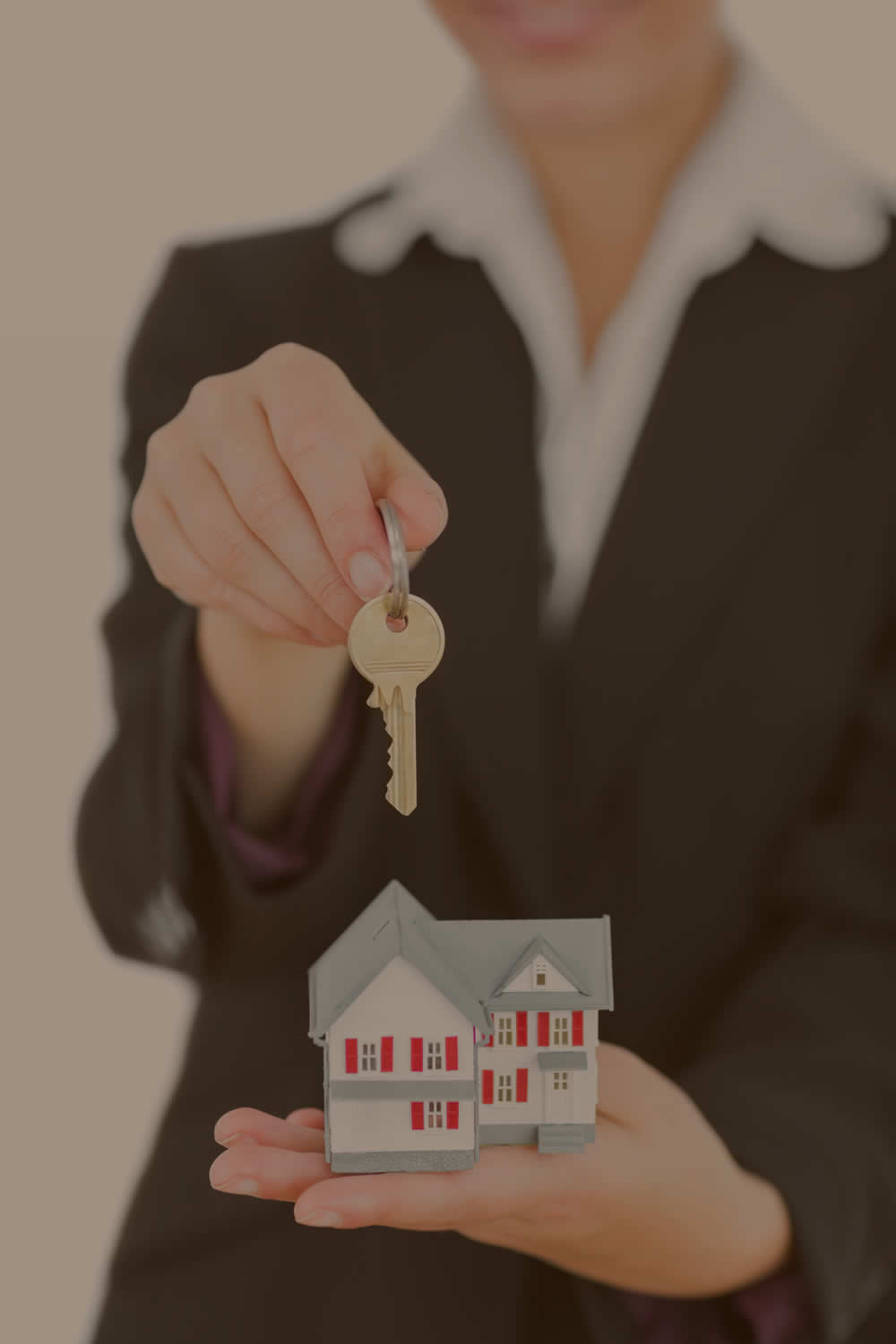 Why Stratford Solicitors?
Stratford's team of solicitors are experts in residential property conveyancing with over a decade of knowledge and experience. We've helped first-time buyers and property veterans alike, so if you're involved in a property transaction, we can help.
Our solicitors take a client-focused approach to conveyancing so we can minimise the stress you're going through, as well as using the latest techniques and technologies to speed up the process.
"Stratford Solicitors" is accredited under the Law Society's Conveyancing Quality Scheme (CQS). This is a scheme intended to demonstrate that solicitors who are accredited comply with the highest standards of service when acting in a sale or purchase.
Our commitment to CQS demonstrates the importance that we place on client service.
Book a free initial consultation to discuss your next property transaction.
Pricing and Services
Residential property transactions can be complex and confusing which is why we at Stratfords Solicitors will do all that we can to help you cope with everything that moving house can bring.
Our team of experienced property lawyers can offer you an effective and economical service. We will ensure that we do all that we can to help you to understand what needs to be done, what it will cost you (including stamp duty land tax and Land Registry fees and other sums we have to spend on your behalf), the timescales involved and who will be responsible for that work.
Any of our team will be pleased to help you understand what we will do for you, what it will cost, the timescales involved and who will be responsible for that work. Alternatively, use the menu to find out more.
For more information on our fees and to receive a tailored quote, get in touch with our team on 01625 878 204.