LGBTQ+ LEGAL SERVICES
Members of the LGBTQ+ community can face unique legal challenges, whether in their personal or professional lives. If you need legal support Stratford Solicitors is on your side.
If you're a member of the LGBTQ+ community and are facing a legal challenge, you may feel like the law and no one else is on your side. Stratford Solicitors is here to protect your rights the same as any other person and ensure you have the legal support and guidance you need.
Our team understand the stress legal difficulties can have on your life, especially when it relates to serious considerations such as discrimination in the work place, divorce or dissolving a civil partnership and wills and estate planning. That's why our team works hard to resolve your legal needs as quickly as possible, so you can get on with the rest of your life.
We have extensive experience with the LGBTQ+ community, allowing us to quickly understand the challenges you're facing and find a legal solution that works for you and those closest to you.
Stratford Solicitors can support you across a range of legal needs, including:
Divorce

Family Law

Wills and Estate Planning

Discrimination in the Workplace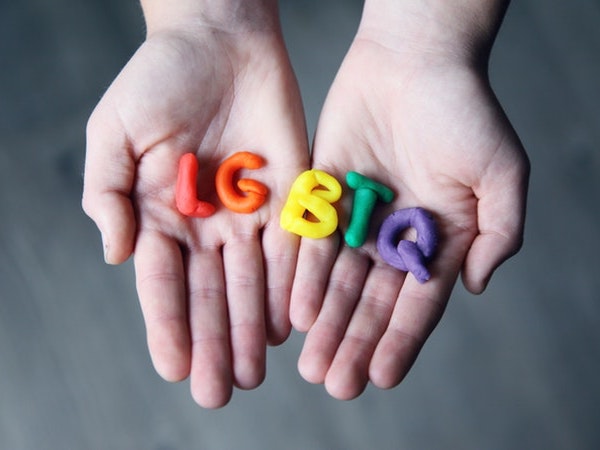 Why Stratford Solicitors
At Stratford Solicitors, we understand the unique needs of the LGBTQ+ community, allowing us to build tailored legal strategies that you can trust. Our team has extensive experience in a range of legal areas, allowing us to provide support and guidance for a number of legal needs.
While acceptance of LGBTQ+ members has improved in recent years, discrimination against the community is still a frequent issue. We're here to help you stand up for your rights and make sure they're respected.
For more information or to book your free initial consultation, get in touch with our team today.