REMORTGAGING & EQUITY RELEASE SCHEMES
When remortgaging your property or using an equity release service, you want to ensure the transaction goes as smoothly as possible. At Stratford Solicitors, we oversee the process to take much of the burden away from you.
Remortgaging or equity release can help you reduce monthly costs or unlock the value in your home. However, when it comes to finances around your property, it is essential to seek professional legal advice to ensure you and your property are protected.
Remortgaging
If you've decided to change your mortgage lender, Stratford Solicitors can make the entire process as smooth as possible. If you want to remortgage but are not sure where to start, we can also refer you to the right Mortgage Broker, who, in turn, can help you choose a suitable lender. We can also act in relation to a transfer of Equity
Equity Release
If you wish to enjoy some of the value locked in your home, equity release could be the solution for you. There are many providers of this product and once you have chosen one, Stratford Solicitors can provide independent legal advice required by all Equity Release lenders and attend Clients nationwide in their own homes, all for a fixed competitive fee with no extra charge for home visits.
Stratford's team can help you with a wide range of remortgaging and equity release services such as:
Referring you to a suitable mortgage advisor

Liaising with your current or new mortgage lender on your behalf

Assistance with finding a suitable product to release the equity in your home

Helping you with the terms and conditions of an equity release mortgage

Carrying out identification checks
Mortgages and Remortgages – Pricing and Services
Equity Release – Pricing
The cost of our services in Equity Releases cases will depend upon the complexity of the work and the values involved.  Our costs will range between £1,200 and £1,600 plus VAT (20%) and disbursements.  We will provide you with a detailed quotation.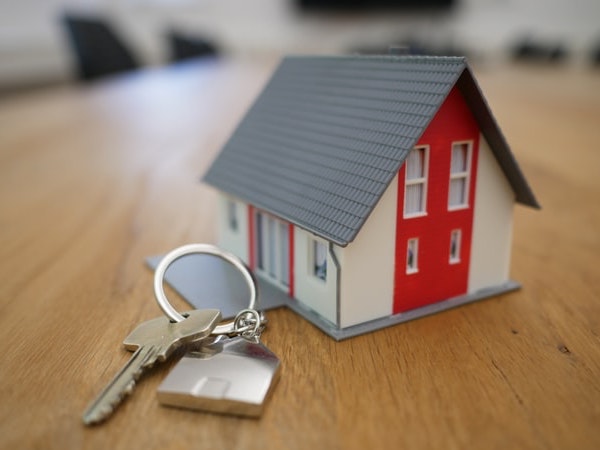 Why Stratford Solicitors
Our solicitors have an extensive track-record of assisting people remortgage their property. From helping you find the right lender to ensuring the transaction is completed in a timely manner, our job is to take as much stress and strain from your shoulders as possible.
With over 14 years of experience working in legal services, we have helped countless homeowners with their remortgaging and equity release needs. The knowledge we've picked up through our years of practise make us one of the leading law firms to assist in getting you the right deal.
Get in touch today for a free initial consultation so you can learn more about your options.