POLICE DIVORCE
Police officers work in a unique profession, so it's understandable you have different needs that need to be addressed when a relationship breaks down, especially when it comes to safeguarding your pension.
Going through a divorce or civil partnership dissolution can be difficult for anyone, let alone a member of the police force. It's important that matters are resolved as quickly as possible so that it doesn't affect your role or bring risk to your police pension.
In many cases, your pension will be the most valuable financial asset you wish to protect. We understand that your rank, length of service and pension scheme all play a part in determining its value, and we work with you to safeguard this key asset.
Without the right guidance from an expert solicitor in police divorce matters, you could find yourself losing a significant percentage of your hard-earned pension. Your work patterns can also make it difficult to have contact with your children, which is why we are on hand to advise on the best course of action.
Being a police officer can make the breakdown of a relationship even harder to deal with, but we can help with:
Protecting your pension

Childcare and maintenance

Property matters

Cohabitation disputes

Civil partnership dissolution

Domestic violence claims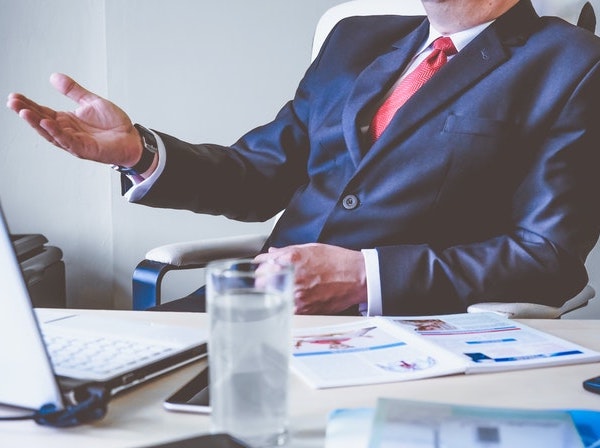 Why Stratford Solicitors
Our solicitors understand that the police have a unique place in society, which is why your divorce could become more complicated. The team at Stratford Solicitors, though, are well-versed in handling police divorce matters and will ensure proceedings are dealt with as quickly and painlessly as possible.
We've been helping the police resolve marital issues for years, helping officers protect their pensions, gain child access and find agreements to ongoing living arrangement disputes. Your profession shouldn't make the divorce process any harder than it needs to be, which is why we do everything we can to resolve matters quickly and efficiently.
Get in touch today to learn more or book a free initial consultation with our team.