MEET OUR TEAM
Get to know the people behind Stratford Solicitors and how their legal expertise can help you.
Nicholas Stratford
Director
Nick is a solicitor, registered trusts and estate practitioner and notary public. He has vast experience in both contentious and non-contentious law. Nick was for a number of years a part-time university lecturer updating solicitors and trainee solicitors in relation to the law. The law is Nick's hobby as well as his career and he is happy to see clients by arrangement on both evenings and weekends.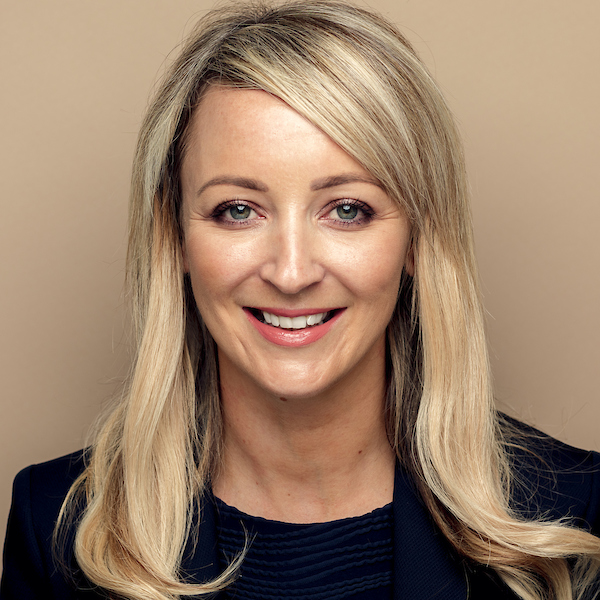 Lauren joined Stratford Solicitors as a Trainee Solicitor in 2007 and has mainly undertaken Conveyancing work since this time. Lauren qualified as a Solicitor in 2011 and is now a Director at Stratford Solicitors. Lauren has a good relationship with many key third parties involved in the conveyancing process which allows her to maintain our service levels with clients, and to improve our standards and practices. Lauren aims to provide a friendly, yet professional approach with clients colleagues and all third parties to provide a smooth turnaround of transactions.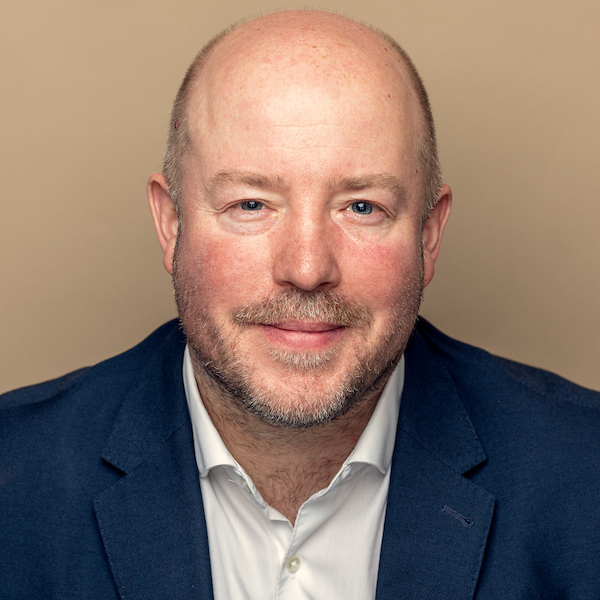 Simon Heapy
Consultant Solicitor
Simon is a specialist in mental capacity work in the Court of Protection and also in contentious probate matters.
Listed as an individual leading lawyer in property and affairs Court of Protection Work in both the Legal 500 ("an excellent practitioner" and "highly competent at advising on intricate and complex trusts and Court of Protection matters") and in the Chambers and Partners directory "it is hard to find anybody else with such enthusiasm" (2016 edition) and "He is great – he cares about the clients, he understands the law, and he has a firm hand when needed, which is critical in this area" (2018 edition).
Simon was a founding executive committee member of the Court of Protection Practitioners' Association (COPPA) and has completed a Judicial Work Shadowing Scheme with the (then) Senior Judge Lush in the Court of Protection. Simon also assisted the OPG in writing their Practice Note SD14 on Family Care Payments.
Outside of the law Simon is a music lover and is "a decent guitarist, a reasonable drummer and below average keyboard player". Simon loves most sports but particularly football and cricket. He is a lifelong supporter of Macclesfield Town FC.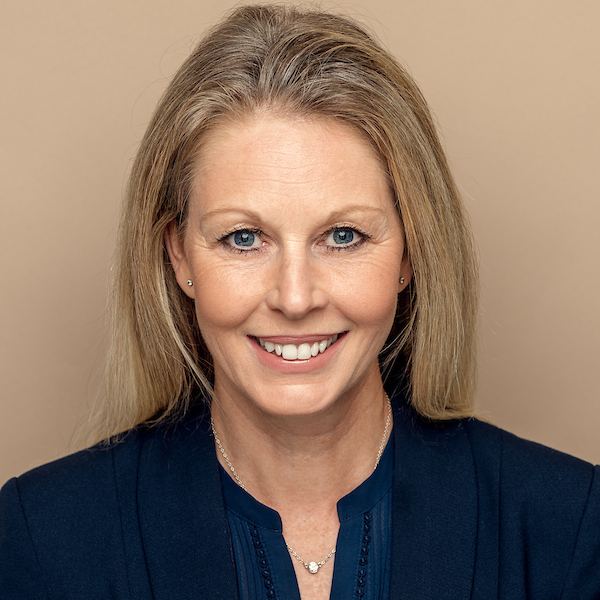 Karen Leadbetter
Solicitor
Karen specialises in family law, including divorce and complexed financial issues, particularly high net worth cases, Pre-Nuptial Agreements & cohabitation disputes. As well as arrangements for children. With over 20 years' experience, Karen was noted in the Legal 500 as 'fights hard for her clients' and as having 'exceptionally strong negotiation skills backed up with years of experience in handling difficult proceedings' Angela Nekooie
Consultant Solicitor
A solicitor who qualified in 2002 but has worked in the legal sector since 1980. Angela employs a proactive and solution-focused approach and is passionate about delivering outstanding client care. For the last 22 years Angela has specialised in both residential and commercial matters including buying, selling, leasehold matters, re-mortgages, equity releases and secured lending/bridging loans.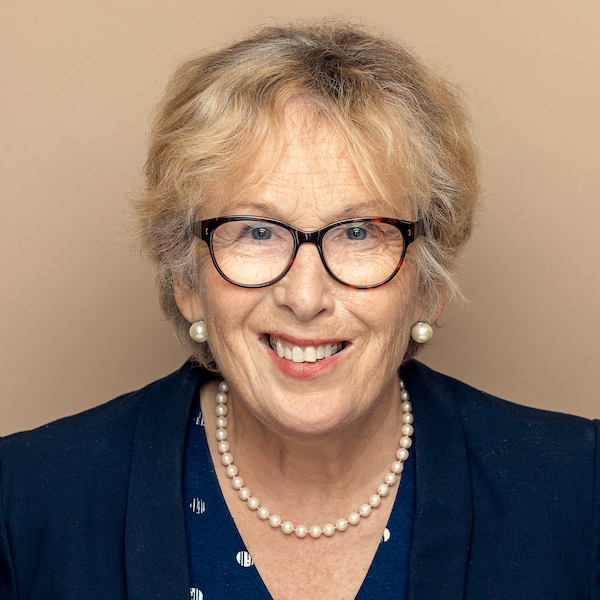 Moira is a solicitor with many years' experience, who now specialises in the administration of estates. Moira is a member of STEP and the Law Society Private Client section and used to be a Court of Protection Panel Deputy. Moira strongly advises clients to have an up to date Will and Powers of Attorney in place, which should be constantly reviewed to reflect life's changes.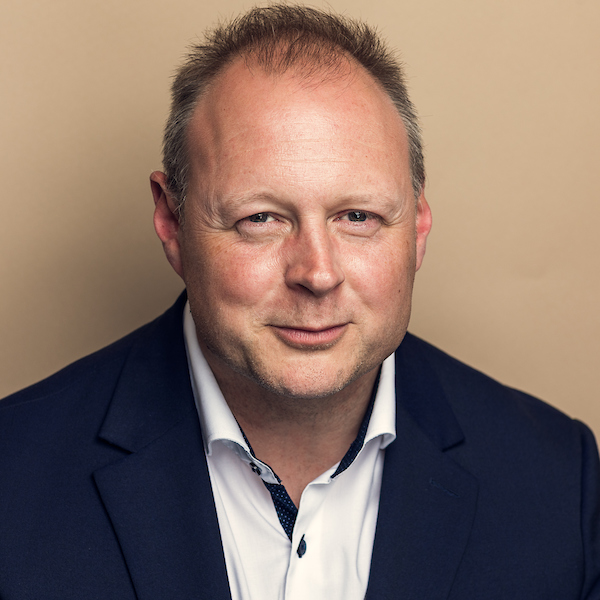 Darren Crowther
Consultant Legal Executive
Darren works as a Consultant Lawyer for Stratford Solicitors, specialising in litigation. After completing his Law Degree, he then went on to qualify as a Chartered Legal Executive Lawyer in 2018. Darren takes a particular interest in Litigation, and provides legal advice on Lasting Power of Attorneys and Wills.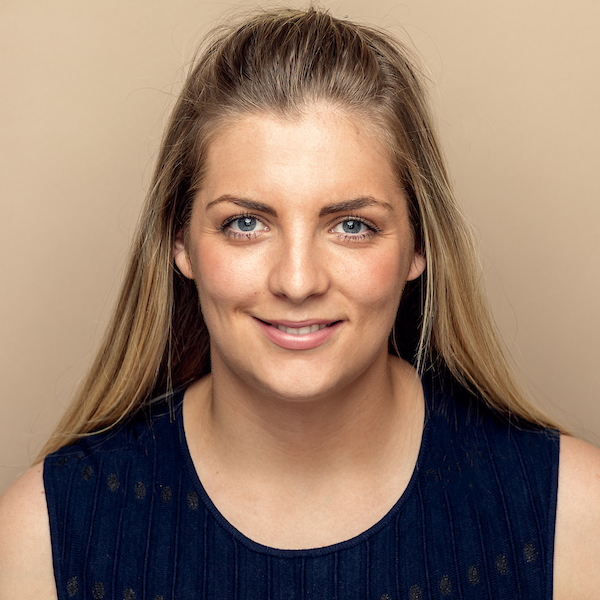 Jess Dryburgh
Legal Executive
Jess began working at Stratford Solicitors in 2012 when she began her studies to become a Chartered Legal Executive. Jess qualified in December 2018 and is now working as a Consultant for Stratford's after returning from maternity leave, dealing with Conveyancing, Wills and Lasting Powers of Attorney.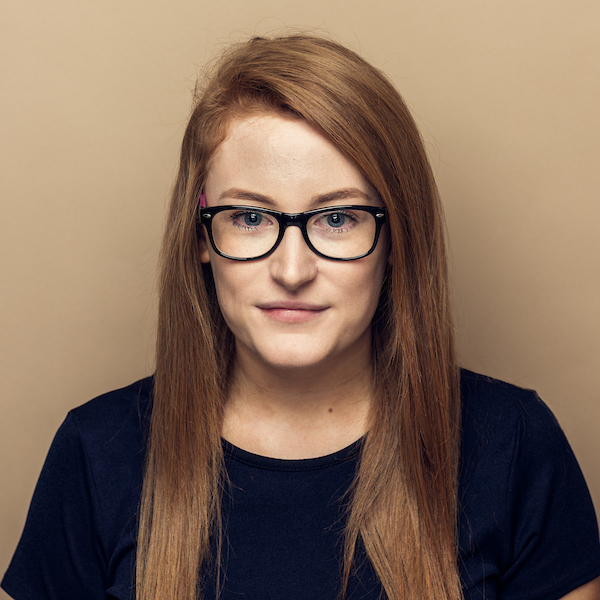 Alice Brown
Licensed Conveyancer
Alice joined Stratford Solicitors in May 2018 and is a qualified Licensed Conveyancer. Alice deals with all types of residential property transactions including re-mortgages, sales and purchases of freehold and leasehold properties, new build, right to buy and shared ownership.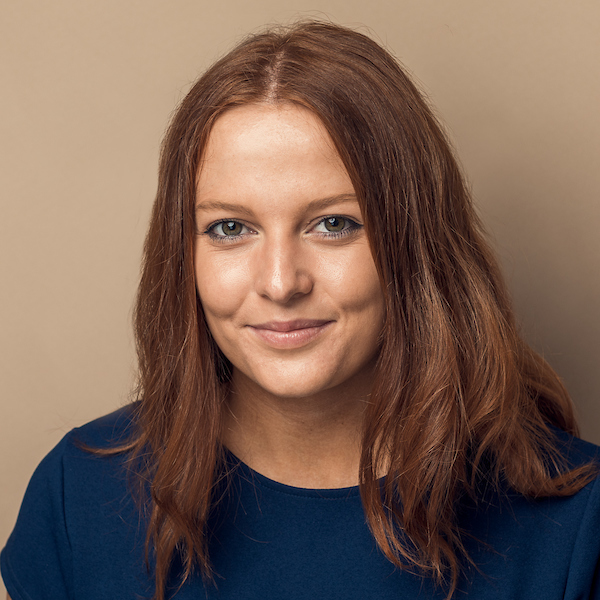 Ashleigh joined Stratford Solicitors in January 2020, and is a Solicitor at the firm. Ashleigh specialises in private client work and motoring offences, and she is currently working towards becoming a registered Trusts and Estates Practitioner.