DISPUTED WILLS AND ESTATES
The death of a loved one is always a difficult time, but when a dispute arises around how an estate is distributed, the entire process can become far more stressful. Stratford Solicitors can assist by representing you in any contentious probate dispute.
When a loved one dies, managing the distribution of their estate can be a time-consuming and stressful experience. This is made even more difficult when a dispute arises around exactly how their assets should be shared among family and friends.
Whether you are defending a dispute or wish to raise one, having a solicitor on your side who can help you build a strong case is essential.
At Stratford Solicitors, we appreciate that this is a tough time, which is why the advice we provide is straightforward, jargon-free and easy to act on. 
As specialists in estate planning, we can help through:
Challenging a will

Making a claim against the deceased's estate in the event they didn't have a will

Assisting in disputes over negligently drafted wills

Assisting in disputes regarding executors or trustees

Bringing a claim under the provisions of the Inheritance for Family and Dependants Act 1975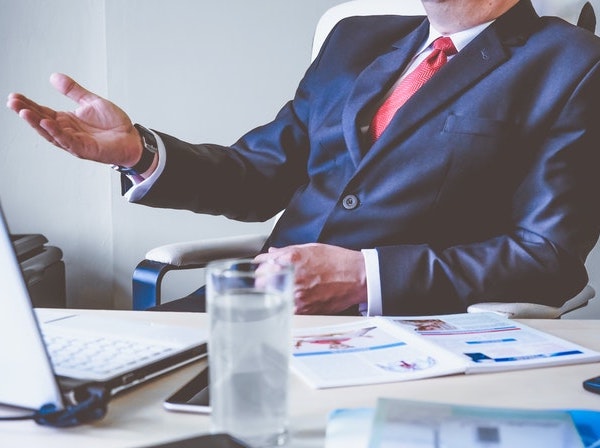 Why Stratford Solicitors
Disputed wills and estates can create huge amounts of emotional stress amongst family and friends. Stratford Solicitors can help you limit this by helping you pursue or defend a claim.
Our team is highly experienced in unravelling complex estates and the disputes that come with them. So, if you're not sure an estate is being administered correctly, we can provide the clear, no-nonsense advice you need.
For more information on how we can help you,please get in touch with our team.