SEPARATION AGREEMENTS
If you're unsure whether you want to divorce or dissolve your civil partnership, a separation agreement can set out the terms of how you and your partner can live apart while managing joint financial responsibilities such as paying the rent.
What is a Separation Agreement ?
Making the decision to divorce or dissolve your civil partnership is understandably a hard one to reach. A separation agreement is useful if you want to live apart from your partner without divorcing or dissolving your partnership. The agreement will record decisions made regarding the occupation of a property, division of assets, parties financial obligations and parental responsibilities.
Is a Separation Agreement Binding ?
A separation agreement is not binding on the court and can be challenged. If challenged, the court will consider a number of factors, when deciding if to uphold the agreement including :
Did both parties enter into the agreement voluntarily
Did both parties provide full disclosure of their financial circumstances
Are the terms of the agreement fair & reasonable ?
Did both parties have independent legal advice ?
Divorce & Separation Agreement
If divorce or dissolution proceedings are subsequently commenced the financial terms of the separation agreement can be recorded in a consent order and thereby become final. This will not only speed up the divorce process but also reduce legal costs.
Our Service
Our expert family team can help you to negotiate the terms of a Separation Agreement, which can often be difficult and complexed before drafting the agreement. As separation agreements can be challenged it is important that both parties obtain independent legal advice.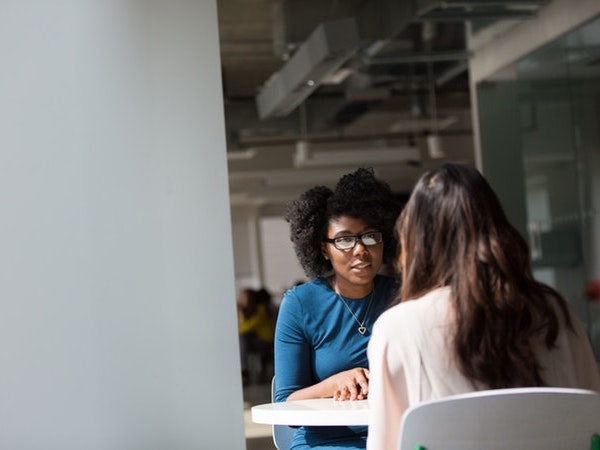 Why Stratford Solicitors
Our solicitors understand arranging a separation agreement can be a difficult task, but doing so can give you valuable time to make a decision around your relationship's future. Not only does an agreement cover your joint responsibilities but it can also be used to make a divorce or dissolution more amicable.
Stratford Solicitors have extensive experience in helping couples draw up separation agreements. We work our hardest to ensure the terms agreed on work for you, your partner and any children you may have.
To find out how our team can help you find peace of mind following a breakdown in your relationship, get in touch with us today.