COHABITATION AGREEMENTS
Cohabitation agreements are used to give partners who aren't married peace of mind when purchasing a property or living together. Stratford Solicitors are here to help all parties understand their rights and responsibilities and safeguard their finances.
Couples who live together do not have the same legal rights as married or civil partnered couples in the event their relationship breaks down. The term "common-law marriage" is often used to refer to cohabiting couples, however regardless of the length of time a couple cohabit for there is no such thing, despite the fact they may have children.
If you are going to live with another person, it is important to understand and document, by a cohabitation agreement, what each person is bringing to the table. This is key to protecting your financial position if your relationship breaks down.
A cohabitation agreement is a legal contract, that can include everything from protecting existing assets by outlining who owns what, such as property, cars, possessions. What financial contributions are to be made by each party to household outgoings, purchases and debts and how everything is to be split if your relationship ends.
Our team at Stratford Solicitors will help you to understand what elements your cohabitation agreement should cover, negotiate the terms and draft the agreement.
As part of our service, Stratford Solicitors can also advise in relation to existing agreements with a view to amending them, to reflect a change of circumstances.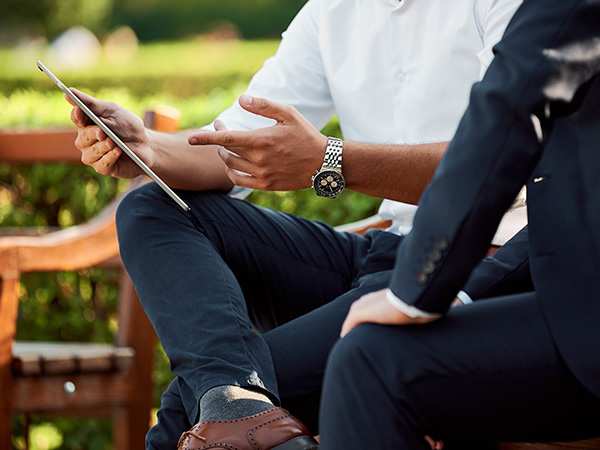 Why Stratford Solicitors
At Stratford Solicitors, we understand that protecting your financial position is critical when cohabiting with your partner. Our team has helped many couples successfully cohabit, giving them peace of mind that they're responsibilities are clearly outlined.
While discussing financial matters with a partner can feel like an awkward conversation, Stratford Solicitors is here to make the entire process easier.
For more information or to book your free initial consultation, get in touch today.