CHILD ARRANGEMENTS
One of the most difficult elements of a separation is arranging where your child will live and how they will engage with their other parent or guardian. Stratford Solicitors can help you protect the best interests of your child with a child arrangement order.
The end of a marriage or a relationship can be extremely difficult for children. Disputes regarding who they will live with or how much time they will spend with a parent can have a negative impact on a child. If child arrangements cannot be agreed, it is important to seek a legal advice as quickly as possible.
Our family law solicitors are able to provide specialist advice on all arrangements for children, including residence, contact and the financial obligations of each parent. We will assist you, by way of mediation and negotiation to reach a resolution as amicably as possible, though in some cases, it may be necessary to make an application to the court. There are a several orders which the court can make.
Child arrangements order
A child arrangements order determines where a child will live, when a child shall spend time with a person, as well what other types of contact shall take place, for example phone calls.
Specific Issue Order
A Specific issue order is an order to determine a specific question which has, or may arise, in connection with any aspect of Parental Responsibility for a child.
For example, decisions pertaining to a child's education and where they are to be schooled.
Prohibited Steps Order
A prohibited steps order is an order put to prevent a parent from making a decision about a child's upbringing.
For example, whether a child should be taken abroad to live or to go on holiday.
Children Act procedure
When determining an application under s8 of the Children Act 1989, the main concern of the court is the welfare of the child and their best interests.
Commencing proceedings
An application is started by completing a Form C100, which is sent to the court. Once issued by the court, a copy of the application will be sent to the other parent.
First Hearing Dispute Resolution Hearing
The application will be listed for a First Hearing Dispute Resolution Hearing (FHDRA). Both parties are required to attend this hearing.
Before the FHDRA, CAFCASS will contact both parties to consider if there are any issues which will affect the child's safety and welfare. They will undertake safety checks by contacting the local authority and police to ascertain any information that is held on file regarding the safety and welfare of all concerned. CAFCASS will provide an initial 'safeguarding' report to the court.
At the FHDRA in the absence of any welfare concerns, the parties are encouraged to reach an agreement. A CAFCASS officer will usually be present to assist the parties and the Judge to achieve this.
If no agreement is reached the Court will usually order the parties to file statements. In some circumstances CAFCASS maybe ordered to file a report on relevant issues.
Dispute Resolution Hearing.
After the filing of the statements and the CAFCASS report the case will be listed for a further hearing, to give the parties the opportunity to reach an agreement.
Final Hearing
If an agreement cannot be reached the case will be listed for a final hearing at which the parties and the CAFCASS officer will have to give evidence and the Judge will make a decision.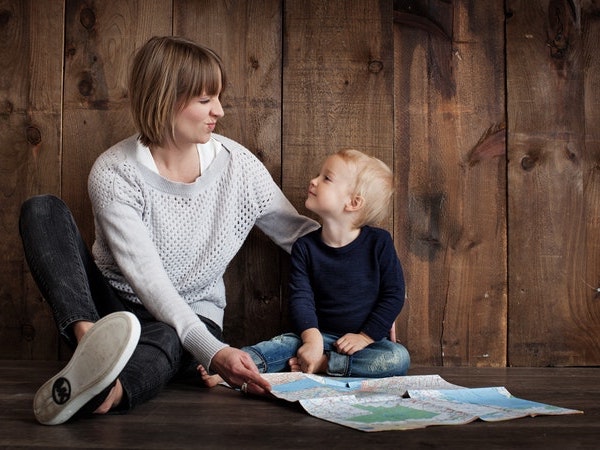 Why Stratford Solicitors
Our team of highly trained family law solicitors understand how important it is to find a speedy resolution to child arrangements. This is why we get to know the reasons why an agreement hasn't been reached yet, so we can find a path to resolution quickly.
We've helped many families reach a fair compromise that allows both parents time with their children. Certain circumstances call for different arrangements such as shared custody, supervised visits or no direct contact, but we work tirelessly to ensure these arrangements are in the best interests of your children.
To find out how we can help resolve any child arrangement issues, contact a member of our team to book a free initial consultation.