CIVIL PARTNERSHIPS
Civil partnerships offer a host of legal benefits and protections for you and your partner, without the traditional elements of marriage. Whether you need advice on registering a civil partnership or wish to have one dissolved, our solicitors can help you.
Civil partnerships offer a valuable alternative for couples who wish to commit to each other without getting married traditionally. Before entering into a civil partnership, though, it is important to understand your rights and how they may differ from traditional marriage.
Our expert solicitors can help you prepare for your civil partnership with expert advice on a variety of topics, such as creating a pre-partnership agreement or cohabitation agreement and Will. If you wish to convert your civil partnership into a marriage, we can also help.
Alternatively, if your civil partnership has broken down, our solicitors can help you dissolve it with as little emotional stress as possible. We'll guide you through the process of dissolving a civil partnership, as well as provide reliable advice on matters relating to finances and child arrangements.
Our family law solicitors can help you:
Register a civil partnership
Create a pre-partnership agreement
Create a cohabitation agreement
Convert your civil partnership into a marriage
File for dissolution/separation orders
Negotiate the division of assets
Advise on issues involving children (eg. Child arrangments and maintenance payments)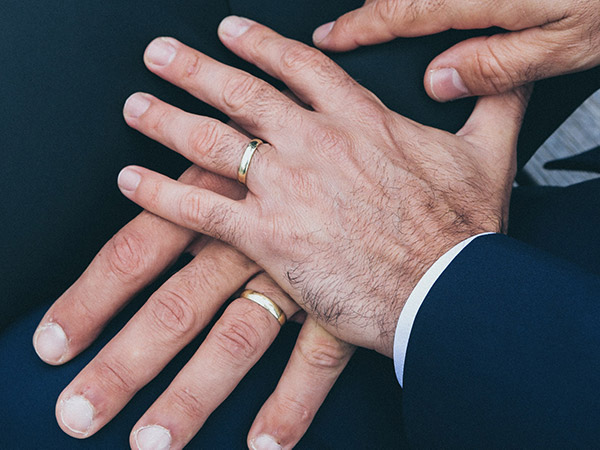 Why Stratford Solicitors
Like marriage, civil partnerships can bring joy for those entering one, and hardship for those who wish to dissolve one. Whatever your civil partnership needs, our solicitors are on hand to give you the guidance and support you need.
Thanks to our many years of experience in family law, we're in the perfect position to guide you on these sensitive matters. We move at a pace that suits you, explaining everything you need to know about the proceedings.
For more information about civil partnerships or to book your free initial consultation, get in touch.