MOTORING OFFENCES
For many people, a driving license is an essential part of their personal and professional lives. If your diving license is at risk, our team can help you understand your legal options, whatever the circumstances.
Driving has become a necessity in this day and age, so it can come as a real blow if you lose your license. Whether you need to hold onto your license for your home or work life, a solicitor specialising in motoring offences can give you the best chance of staying on the roads.
Even in cases where disqualification is mandatory, our team can help you reduce the length of time spent without your license, so you can get back to work quicker than you expect.
At Stratford Solicitors, we are able to provide assistance if you have been charged with:
Drink driving
Speeding
Dangerous driving
Careless driving
Failure to produce
Using a mobile phone
Failing to stop/report
We can also help if you have been disqualified, you have 12 points on your license (totting up) or you have been accused of insurance offences.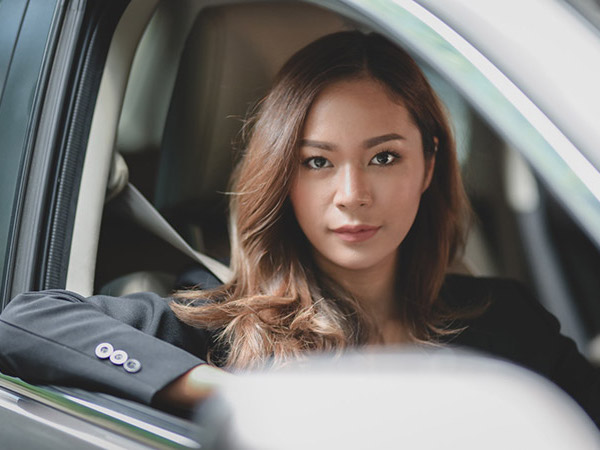 Why Stratford Solicitors
We understand the value your driving license has for you, which is why our team is on your side when it comes to minimising the impact of driving offences.
Our solicitors have significant experience in managing a range of driving offences, as well as an excellent record of enabling those who would be at risk of losing their license due to penalty points being able to keep their license.
So, whether you want advice about your options or require representation in court, book an initial consultation with our team to learn how we can support you.
Our Fees
For minor motoring offences, we will charge a fee in the region of £400 to £1,200 depending on the nature of the matter. Advice and Representation at Court can be provided at flexible costs to suit your individual needs.