INTERNATIONAL ESTATE ADMINISTRATION & PROBATE
Administering the estate of a loved one who has died can be a time-consuming process at the best of times. However, when someone dies or is domiciled abroad, this can be even more complicated. Stratford Solicitors can make the entire process easier.
Understanding UK probate law is not always straightforward. We appreciate, then, that knowing what to do when a loved one dies or is domiciled abroad can be an even more daunting prospect.
At Stratford Solicitors, we can help you obtain the appropriate authority to administer the estate quickly and trouble-free.
Establishing a Will's validity, translating it from a foreign language and dealing with assets abroad can all present significant difficulties, as can knowing what to do if no Will was left.
We can help you using a range of services, including:
Assisting in resealing Foreign Probates, Appointments and Letters of Administration
Obtaining Grants of Probate and Letters of Administration
Preparing Wills
Administering estates and assets across many global jurisdictions
Arranging Affidavits of foreign law
Advise on Succession Law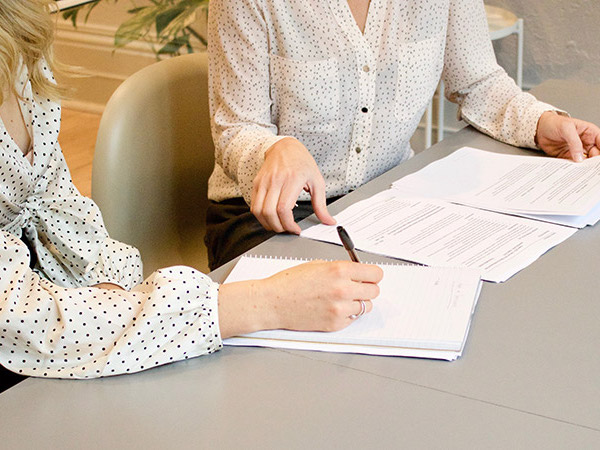 Why Stratford Solicitors
Dealing with international estate administration is rarely straightforward, with delays leading to unneeded stress for you and your loved ones.
Our team can help to make the entire process as simple as possible, by taking the burden of understanding UK and overseas probate law off your shoulders.
Get in touch today to learn more and book a free initial consultation.